Learn Spanish For Beginners
Worlds Connect: India
Worlds Connect: India
Friday, April 4
6:30 p.m.
The Victory Branch of the Ada Community Library is proud to announce a very unique program: Worlds Connect: India on Friday, February 4 from 6:30 p.m. - 8:00 p.m.
This is an extension of the very popular program held quarterly at the Boise Public Library at Hillcrest. It's a wonderful opportunity for our community to get a first hand glimpse into the diversity of cultures that make up modern India. The program will feature two presentations on the history and modern life in India. Guests will also be treated to a selection of classical Indian dances and a literal "taste" of India. All of the events and presentations are created and presented by members of Boise's rich Indian community.
As with all programs at Ada Community Library, this event is free to the public. Please join us for this very special cultural journey!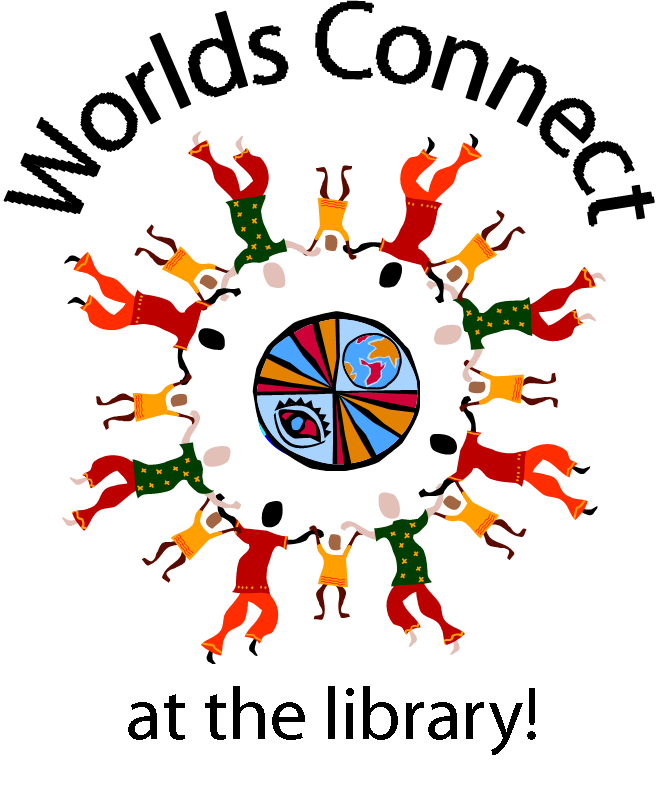 Keeping the Promise Alive
Adult & Family Makeiteer Nights
Adult & Family Makeiteer Nights
Wednesday Nights (Forrey Room unless otherwise noted)
6:30 - 7:45 p.m.
Come each Wednesday as we explore different aspects of our library Make IT space. We have a 3D printer, robots, engineering kits, and more.  Some of these nights will have library staff reading and waiting to answer questions and some nights will be special topics led by members of our community. If you have a skill you would like to share, let us know! Become a Makeiteer!
Come play and explore. These events are geared for adults or adults who want to bring children and explore with them. Each week we will highlight a different aspect of our Make IT Space although participants are invited to use any of our materials (subject to availability). We will figure out the format and sharing of resources as we go. See topics/dates below! 
Adult/Family Makeiteer Nights Weekly Focus
(topics subject to change) 
January 15 - Meet Kal-El, Our 3D Printer! Come see the 3D printer in action, ask questions, and learn how to start designing you own prototypes!
THURSDAY, January 22 - MAKE IT EVENTS DURING OUR 25TH ANNIVERSARY CELEBRATION! 3D Printing, Engineering Kits, Robots, and More!!!
January 29 - Robots! Robots! Robots! Did we mention Robots!
February 5 - Snap Circuits
February 12 -  Versatile Wooden Walking Sticks
February 19 - Monthly Sewing Group (3rd Wednesday of each month)
February 22  - Special Saturday Family Make IT Day (1-3 p.m.)
February 26 - Open Lab
March 5 - Tree Care with JasonDoran
March 12 - TBA
March 19 - Monthly Sewing Group (3rd Wednesday of each month)
March 26 - TBA
April 2 - TBA
April 9 - Unique Homemade Musical Instruments
April 16 - Monthly Sewing Group
April 23 - Fly Tying
April 30 - TBA
May 7 - Ukulele Session with BUG (Boise Ukulele Group)