Worlds Connect: India
Worlds Connect: India
Friday, April 4
6:30 p.m.
The Victory Branch of the Ada Community Library is proud to announce a very unique program: Worlds Connect: India on Friday, February 4 from 6:30 p.m. - 8:00 p.m.
This is an extension of the very popular program held quarterly at the Boise Public Library at Hillcrest. It's a wonderful opportunity for our community to get a first hand glimpse into the diversity of cultures that make up modern India. The program will feature two presentations on the history and modern life in India. Guests will also be treated to a selection of classical Indian dances and a literal "taste" of India. All of the events and presentations are created and presented by members of Boise's rich Indian community.
As with all programs at Ada Community Library, this event is free to the public. Please join us for this very special cultural journey!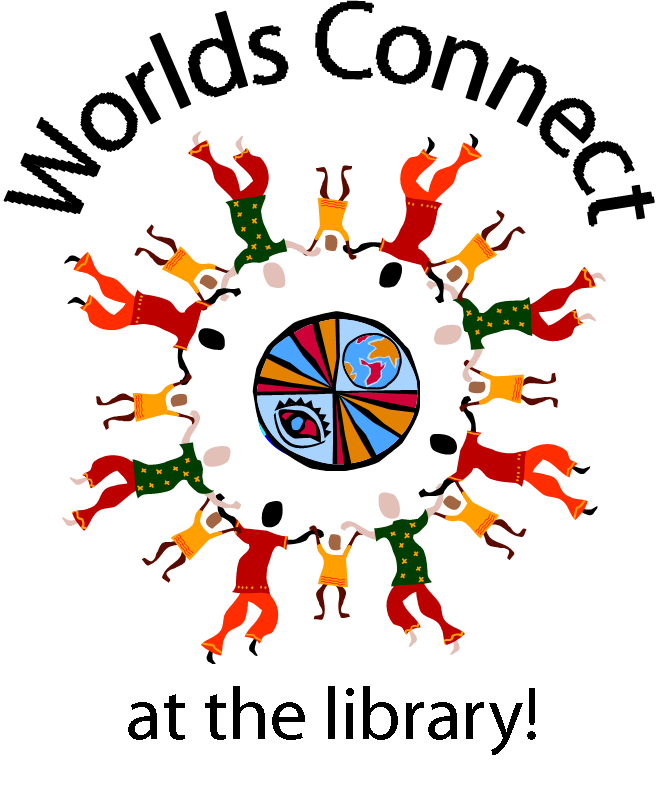 Baalentine
Baalentine - Meet the Sheep pt. Ewe
Thursday, March 13
4:30 p.m. 
Come learn about fabric and yarn arts with a special craft. We will have a very special guest - a real lamb in the library! It's Meet the Sheep Pt. Ewe!