Learn Spanish For Beginners
Worlds Connect: India
Worlds Connect: India
Friday, April 4
6:30 p.m.
The Victory Branch of the Ada Community Library is proud to announce a very unique program: Worlds Connect: India on Friday, February 4 from 6:30 p.m. - 8:00 p.m.
This is an extension of the very popular program held quarterly at the Boise Public Library at Hillcrest. It's a wonderful opportunity for our community to get a first hand glimpse into the diversity of cultures that make up modern India. The program will feature two presentations on the history and modern life in India. Guests will also be treated to a selection of classical Indian dances and a literal "taste" of India. All of the events and presentations are created and presented by members of Boise's rich Indian community.
As with all programs at Ada Community Library, this event is free to the public. Please join us for this very special cultural journey!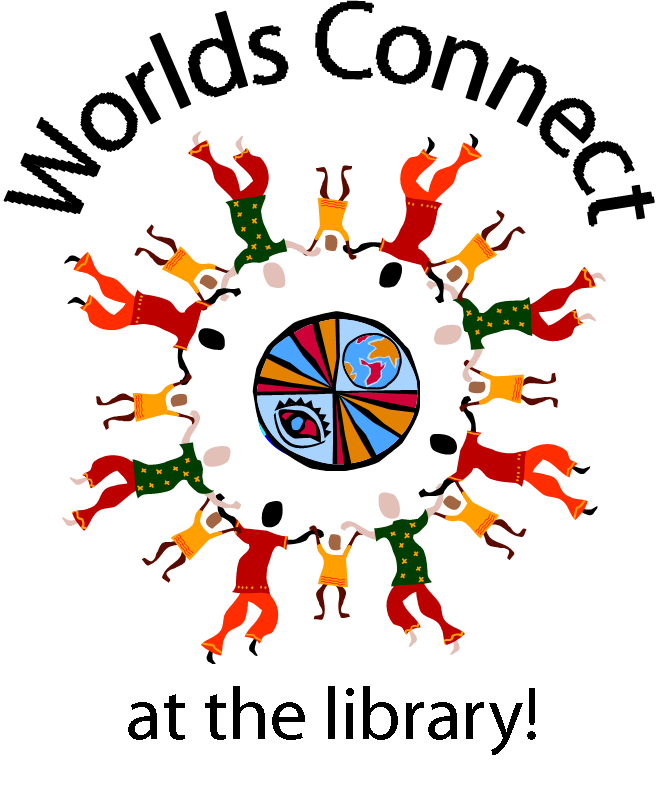 3D Printing Club
3D Printing Club
A weekly program for teens and tweens (ages 10-18)
Thursdays at 4:30 p.m. (beginning January 9)
The library has a 3D printer and wants you to learn how to make your own, well, anything! Travis and Hailey be on hand and will have 8 laptops available and demonstrate the basics of 3D design. We will provide the opportunity to print original designs - though due to demand and materials, you may not be able to print each week. We will figure it out as we go. You can bring your own laptop as well!
Check out a little history about our 3-D printer (name: Kal-El) in this great article by the Boise Weekly!
Also, check out all the other great, free programs we have going on this winter!